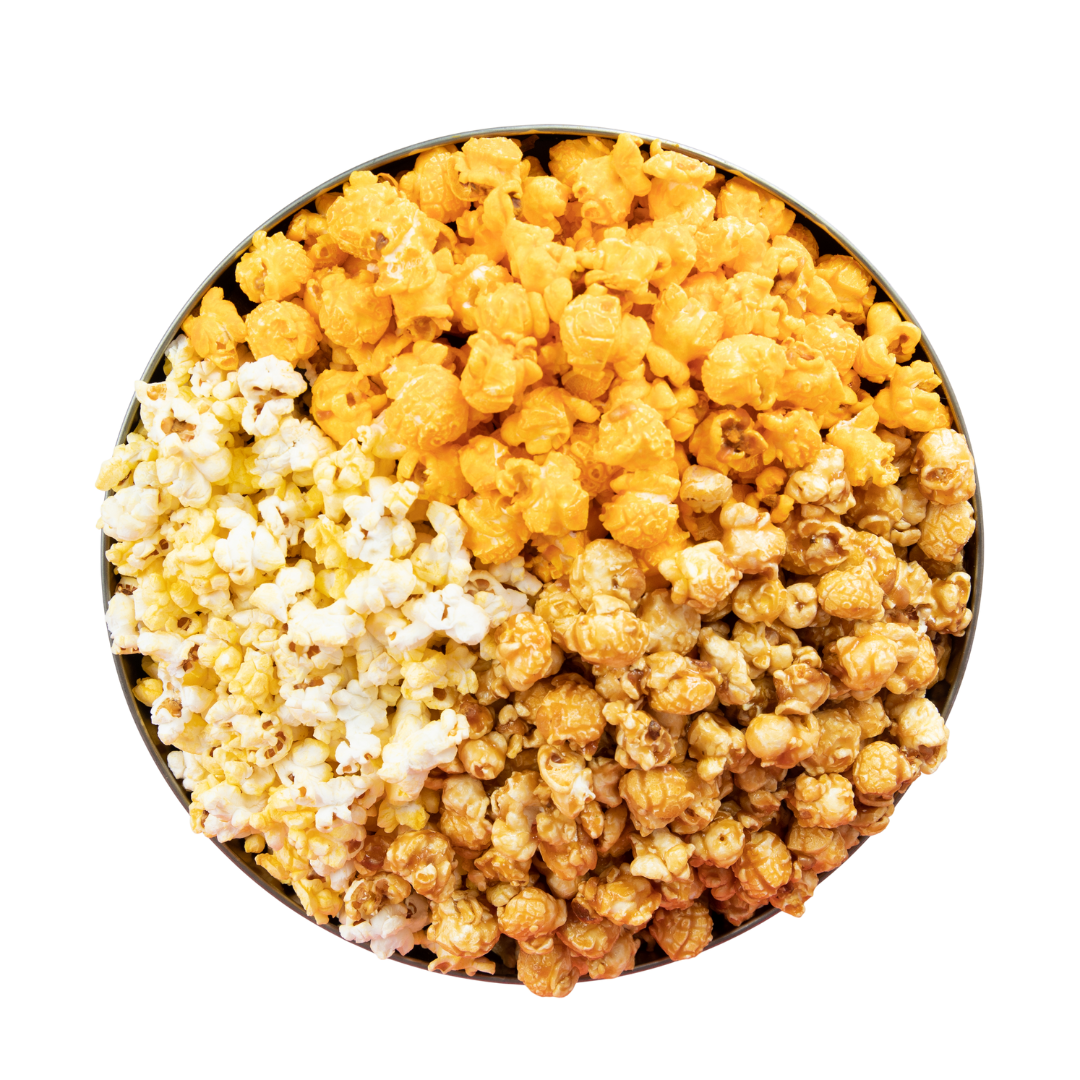 Raise More Money Effortlessly.
With just a few clicks, you can get started quickly. Our products can be purchased online and sent directly to your customers nationwide, with no minimum order, money handling, product distribution, or need to recruit volunteers.
Start A Fundraiser Now
Say goodbye to fundraising headaches!
Host your event for as long as you need!

Fundraise on your own terms at City Pop. Say goodbye to restrictions and hello to flexibility!

Start A Fundraiser Now

City Pop takes care of the grind.

Drop your supporter a message through our site, and we'll leap into action, following up and assisting in generating that sale!

Start A Fundraiser Now

Make it rain in your bank account with direct deposit!

Get paid in an instant with direct deposit or PayPal. But hey, if you're old school, we can still send a check.

Start A Fundraiser Now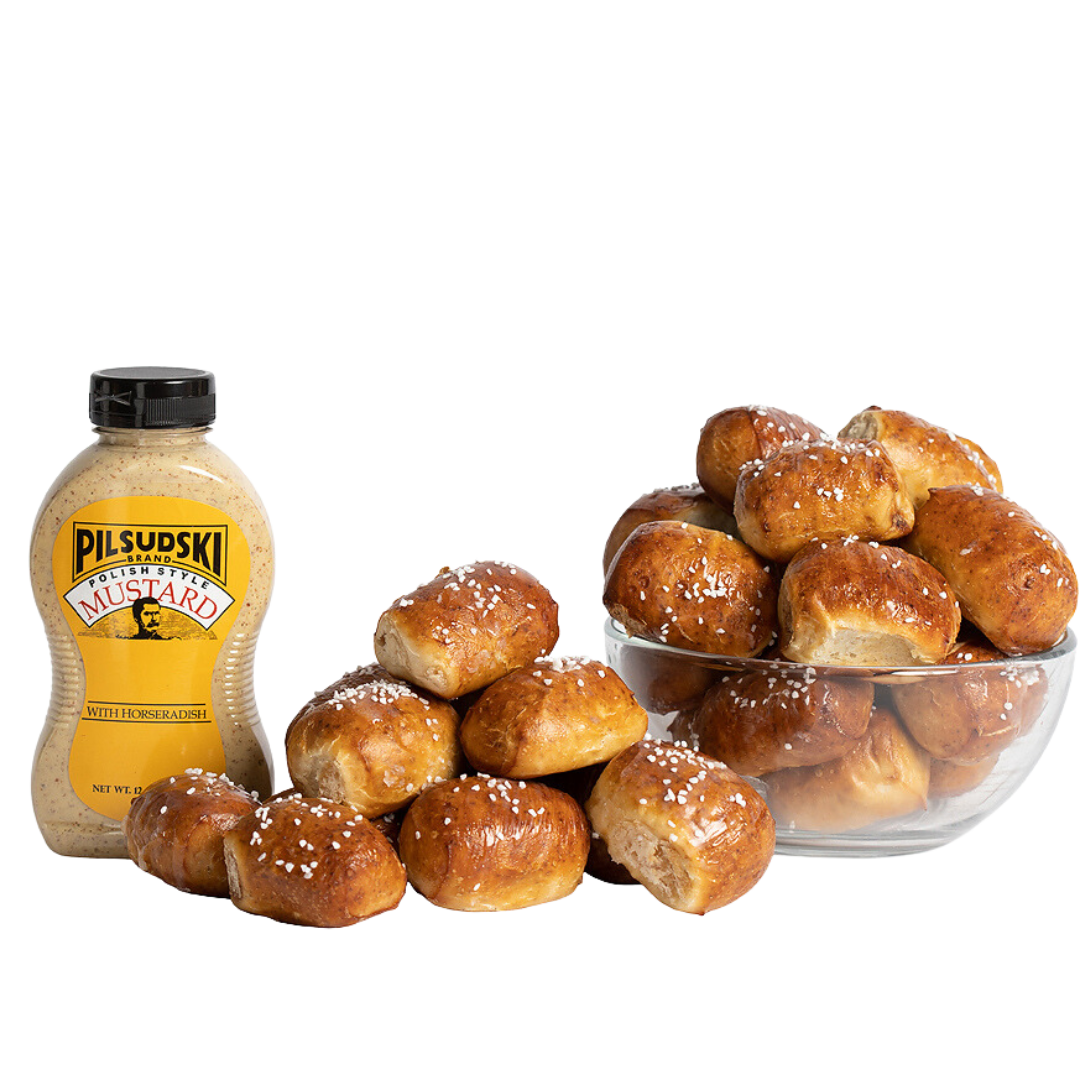 Unlock Your Potential: Earn 50% of Every Sale!
You read that right! 50% of all fundraiser sales are donated by City Pop to your organization or cause. Once your fundraiser is over, we directly deposit funds within 10-15 days.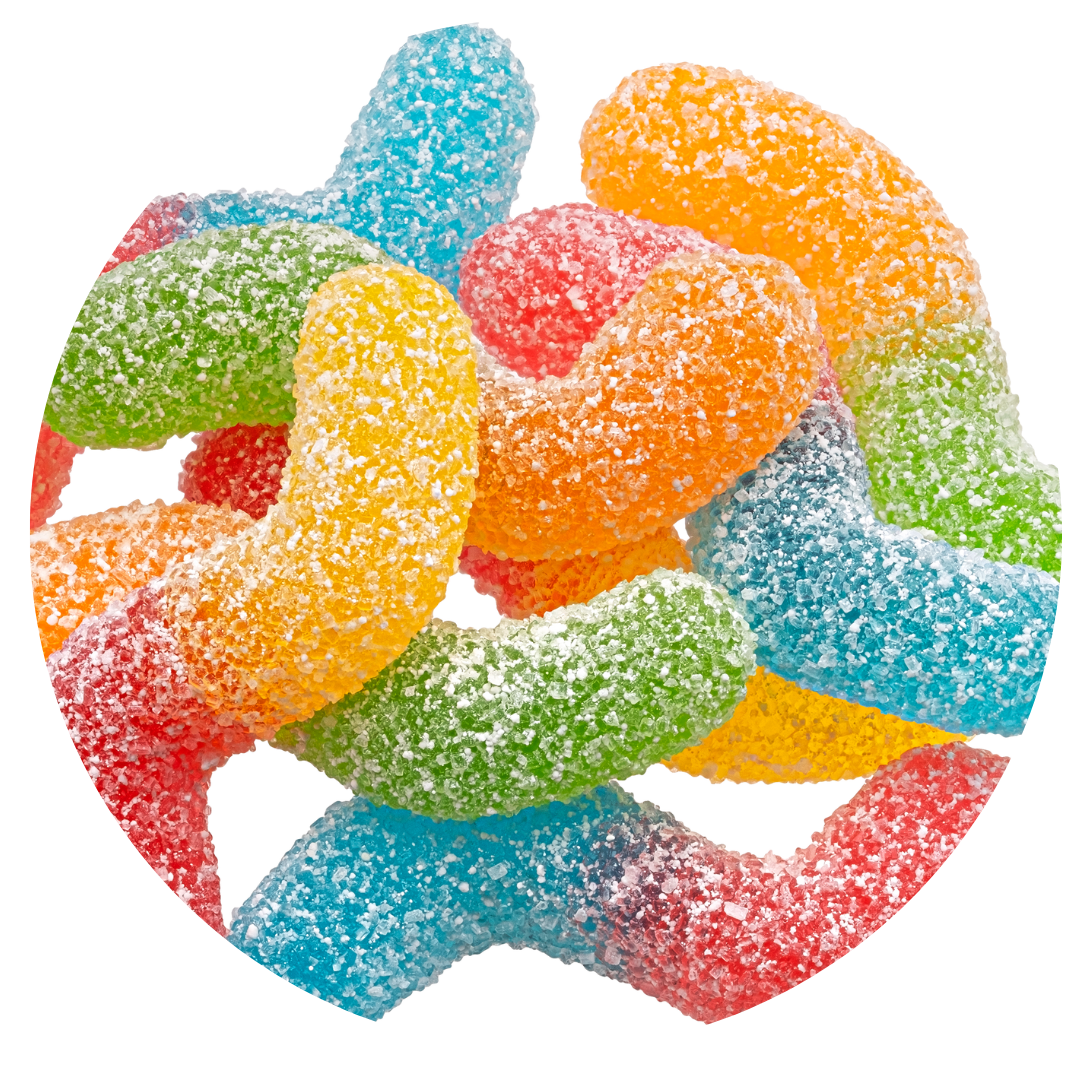 Zero Cash Collection.
Supporters can shop our products anytime while your fundraiser is active. City Pop handles payment and shipping. You'll receive an email confirmation for each order.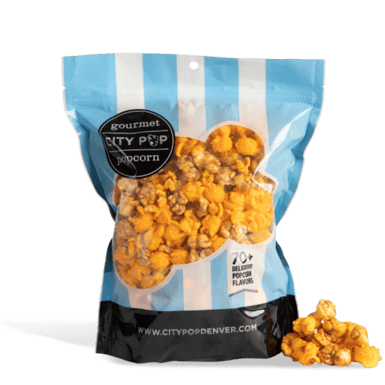 No Order Forms, just pure shopping delight!
Fundraise online without the stress. Ditch the forms, money handling, and follow-ups. Share your fundraiser URL easily through email, social media, or text!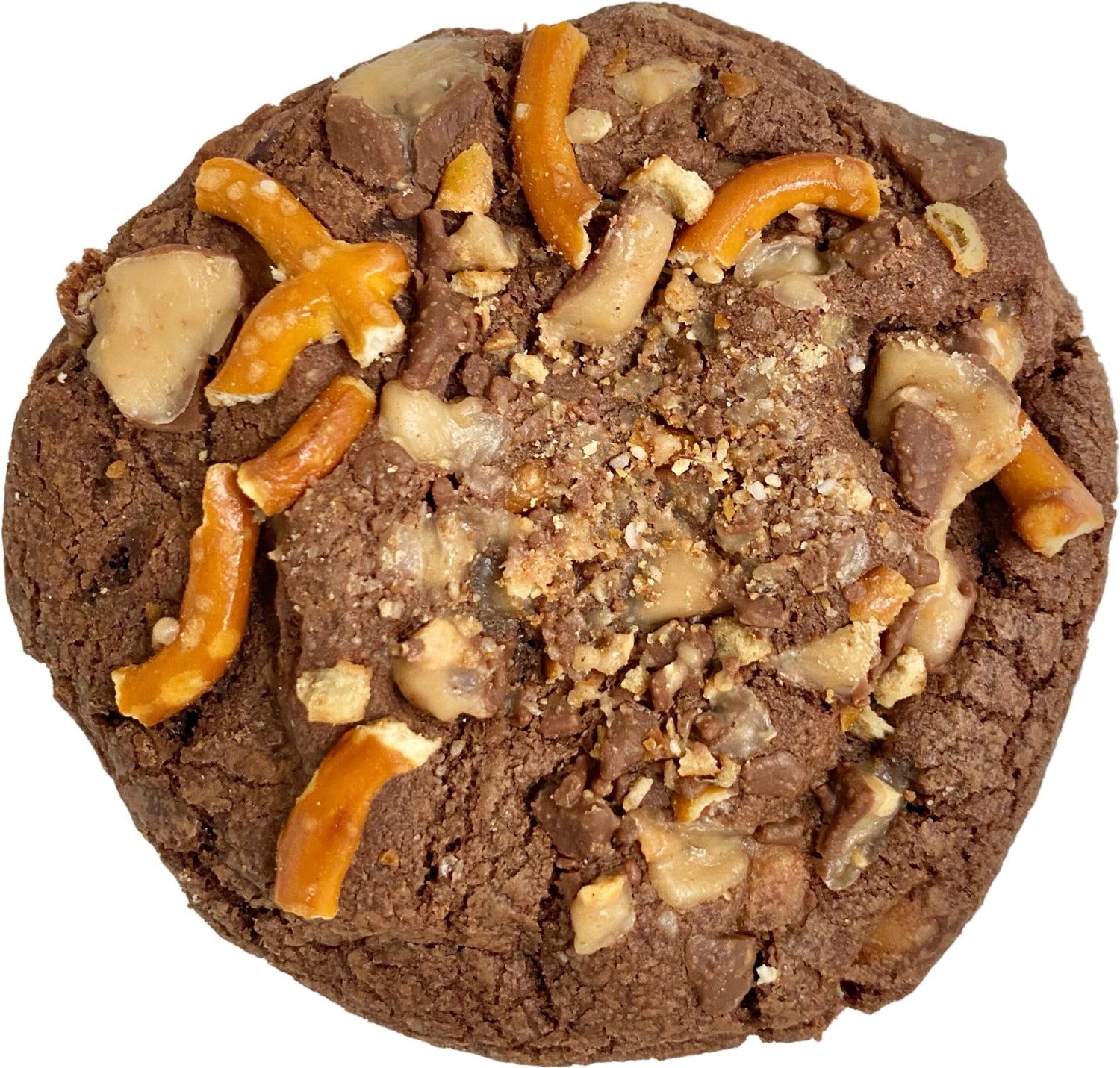 Fundraise smarter, not harder.
Signing up is easy. Click to start a new fundraiser today. Once approved, you can begin fundraising immediately. Successful campaigns have multiple participants working together to raise funds.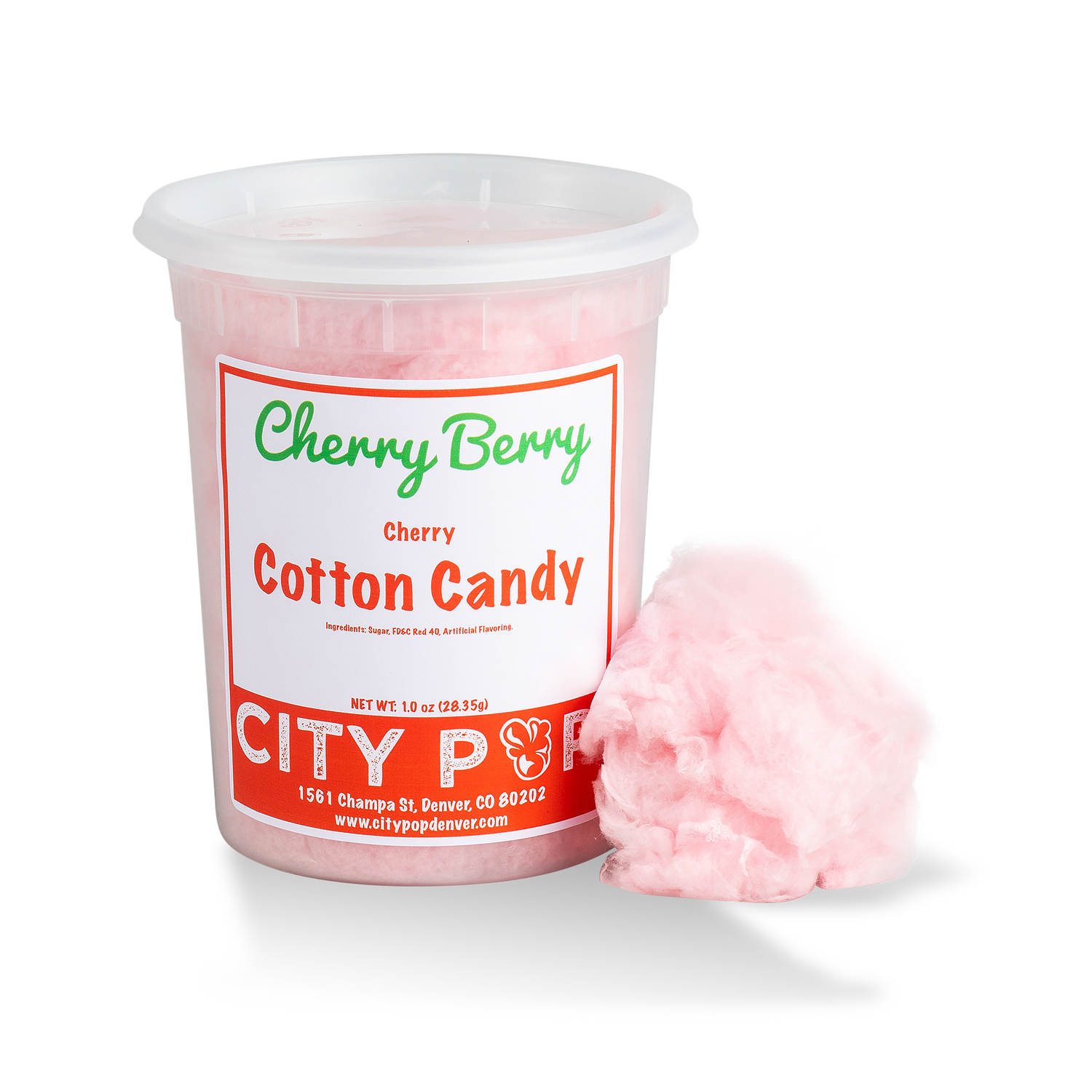 Several Swanky Selections!
City Pop offers more than just popcorn. Our fundraising platform gives supporters the choice of gourmet popcorn, soft baked pretzels, and candy. We are constantly expanding our selection and are excited to collaborate with your cause for multiple fundraisers throughout the year.
City Pop Fundraising FAQ
How long before I can start fundraising?

Click Start A Fundraiser and in a few minutes, you will have access to your own customizable dashboard. From there, you can invite other participants to join your cause.

Each participant will have their own dashboard to track their results so you can begin selling right away!

Everyone will receive a unique URL, to share with supporters. You can even email and text supporters directly through your dashboard. It's so easy!
How are sales tracked?

Upon acceptance into the fundraising program, you will receive access to your own fundraising dashboard where you can manage your links and view your sales.

When supporters purchase using your link, the sales will be credited to you and your organization. You'll even be able to track the status of each order and review tracking information once it ships.
When and how do we receive our fundraising funds?

Once your fundraiser ends, on the following Monday, City Pop will automatically send funds for the total amount raised to the account information provided in your dashboard. We can also send funds via PayPal or physical check.
Who can fundraise with City Pop?

Anyone can fundraise with City Pop. Organizations, clubs, sporting leagues, individuals, schools, after-school clubs, etc. Sky is the limit!
Are the funds raised taxable?

A Form 1099 will be issued for any disbursement over $600 during a calendar year. Issuance of a Form 1099 doesn't automatically mean the amount reported on the form is taxable to the person or organization receiving the form.

You may want to consult a trusted tax professional for information and advice regarding how to treat amounts received from fundraising campaigns.
When and how are orders shipped?

We ship orders directly to your supporters within 48 hours of placing the order (unless directed otherwise) Monday - Friday. Orders placed on Friday will ship the following Monday. Orders placed on Saturday or Sunday will ship the following Tuesday.

At checkout, supporters can select from a variety of choices and speed in which they'd like to receive their products.

Shipping charges are calculated by each carrier and presented to the supporter based on package weight, dimension and distance traveled.

Our soft-baked pretzels are shipped express via FedEx for freshness!
Who does my supporter contact about questions on their order?

Supports should contact City Pop directly. We can be reached at 844-CITY-POP or 303-335-9582.

Supporters can also chat to us by visiting citypopfundraising.com or email us at info@citypopdenver.com.
What products can my fundraiser sell?

With City Pop Fundraising, your fundraiser can offer all of our snacks and goodies to your supporters.
The Best Online Fundraiser

Since 2013 our company has been producing gourmet popcorn and delightful snacks that are perfecting for raising funds for any cause. We've brought smiles to people and supporters all over the world!

Choose Fundraising Dates

At City Pop, you get to choose how short or how long you'd like to host a fundraiser. Our program is designed to fit your organization's goals. We're here to help you sell more product so you earn more money. Remember, with City Pop, you always earn 50%!

Shipped Fast & Fresh

City Pop offers a diverse range of fundraising options that are suitable for any organization. Teachers, coaches, counselors, and more love coming back to City Pop for the variety and great products!

Always Made Fresh to Order

Our delicious fundraising items are made from scratch and made to order. These are not your "pantry-shelf" products. Great ingredients and delicious flavors keep our supporters coming back to your organization.

Perfect for Any Organization

Our product selections include gourmet popcorn, soft baked pretzels, candy, and more! Fundraise year round with multiple options so your supporters have something delicious to snack on all year long.

Fast Funding

Don't wait around for your proceeds. Once your fundraiser closes, City Pop will directly deposit your proceeds within 15 days to your organization's account. Of course, if you prefer, we can always mail a check too!